This is Tsarafangitra
Travel 60 kilometres east of Madagascar's capital, Antananarivo, and you will be on your way to Tsarafangitra.
Before you turn off the highway, stop at a tiny stall to have the best cup of coffee you have ever had, made before your eyes with the freshest beans by the experienced hands of a local woman.
As you drive through the intense greens of the rice fields, you'll pass smiling, waving uniformed children on their way to school. Among them are their parents headed to work in the rice and cassava fields.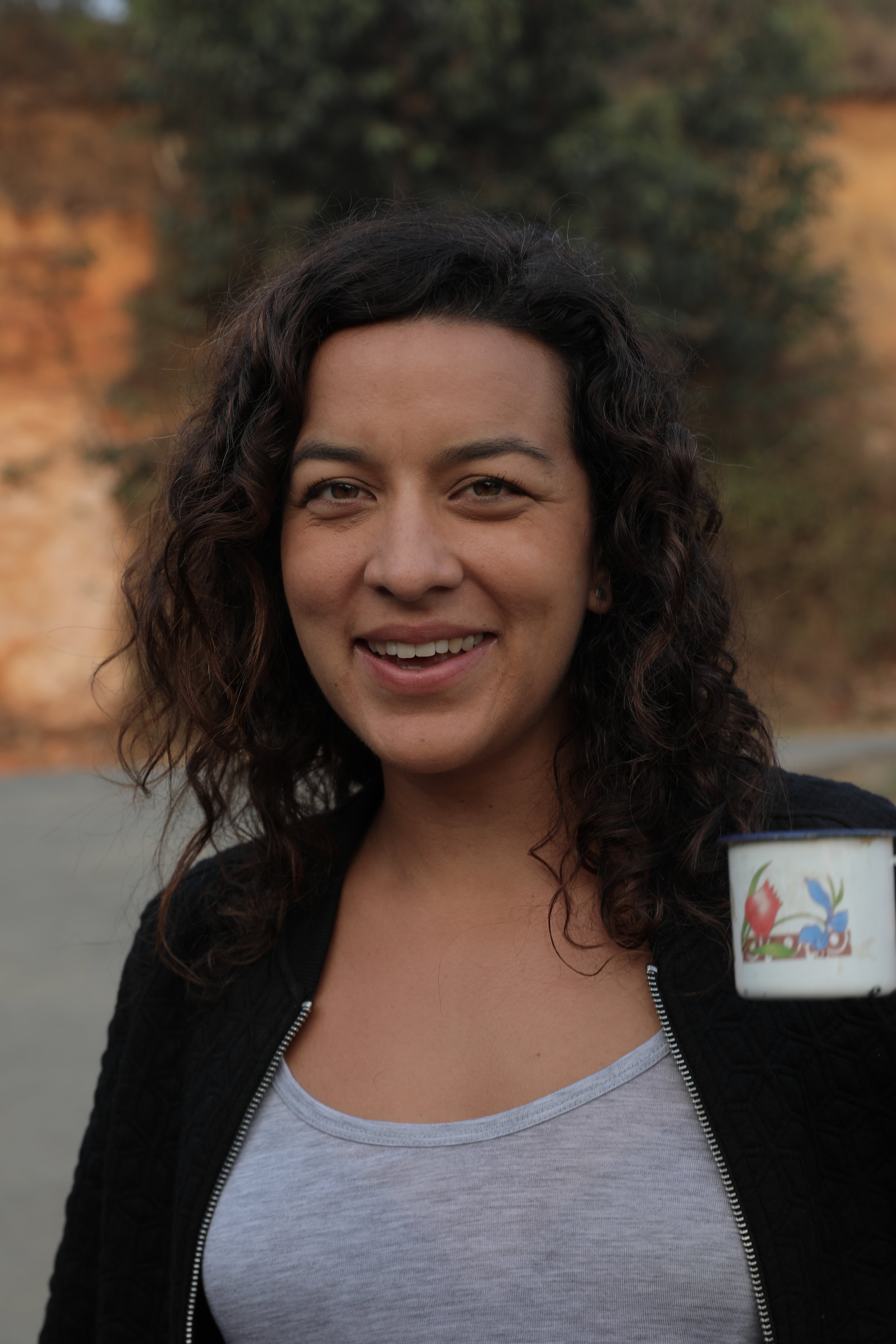 After a further thirty minutes by (very) bumpy road, you've arrived to the beautiful Tsarafangitra. It sits atop a hill with a river running through it. The homes are simple and the community is close-knit and welcoming.
Below, you will find rice & cassava fields that are farmed by the men and women of the village, and whose crops feed their children.
This is the community that we will focus on for H2017Toronto. On April 28th, we have an opportunity to create impact the #H2OStory of an entire community.
Population = 503 I Access to safe water = 0% I Access to safe sanitation < 50% I Distance to current water source = 1.5km